What to Know About Sophrology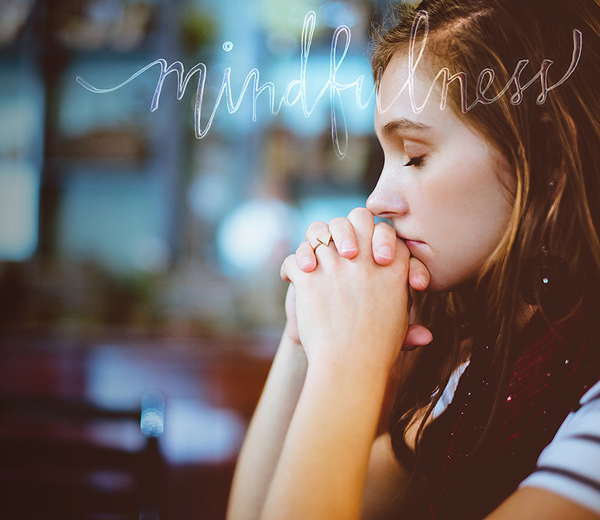 One of the newest wellness trends is sophrology.
An exact definition of sophrology is hard, but you can think of it as a relaxation technique that incorporates both physical and mental exercises. Sophrology includes elements of Eastern philosophy and Western science such as mindfulness, breathing techniques, yoga and other gentle movement, and visualization. The goal is to help you sharpen and relax your mind.
A Colombian neuropsychiatrist developed sophrology in the 1960s as a way to help his patients. Described as a way of "learning to live," sophrology is referred to as both a philosophy and a way of life. Sophrology has spread far beyond South America and has gained an especially strong foothold in Europe. In fact, many students in France and Switzerland are offered lessons in sophrology as a way to manage stress. 
Sophrology is becoming more popular in the United States and among influencers. Just a few of the famous folks who practice sophrology include author and wellness guru Arianna Huffington, golf pro Sergio Garcia, and former professional tennis player Yannick Noah.
How to Practice Sophrology
If you're new to sophrology, you'll want to first find a certified sophrologist. A sophrologist will share which physical and mental exercises are best for you and how to do each one. A sophrologist will also guide you through exercises like tensing and releasing various muscles in your body or visualizing certain images and scenes.
Another option your sophrologist may be able to tell you about is group sophrology sessions. Once you learn the basics, you can practice sophrology virtually anywhere.
Sophrology can help in a wide range of situations. Just some include studying for exams, preparing for childbirth, gaining an edge in a competitive sport, calming nerves before a presentation, improving interpersonal relationships, and coping with everyday stressors.
Benefits of Sophrology
There are many benefits of sophrology. They include improvements in your:
Concentration
Memory
Emotional well-being
Self-confidence
Stress and anxiety levels
Anger management efforts
Energy levels
Ability to live in the present
Creativity levels
Decision making
Immune system
Sleep
Sophrology for Sleep
More and more people are turning to sophrology for sleep. Sophrology for sleep works for several reasons: it helps release physical tension that makes it hard to sleep and negates negative thoughts through breathing exercises and visualization. A sophrologist can help you create a sophrology for sleep practice.
Something else that can help is SleepPhones®. As the world's most comfortable headphones for sleeping, SleepPhones® let you listen to sophrology tracks and calming music while you're in bed. They're just what you want when you're trying to use sophrology for sleep because they are specially designed to wear in bed–even if you're a side sleeper. Check out the most popular SleepPhones® models below to learn more!