SleepPhones® App
SleepPhones® iPhone App 2.0
By AcousticSheep LLC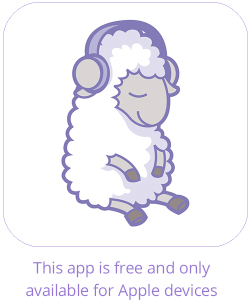 SleepPhones has bundled four of our favorite, full-length sleep tracks into one app for convenient listening! Our tracks are specially designed, using binaural beat technology, to help you drift off to Dreamland.
This is a very simple app. Just touch the button for the track you want. You may want to keep your device plugged in!
If you have noisy neighbors, a snoring partner, or are just having trouble sleeping, use our sleep music with SleepPhones (headphones for sleeping) for a wonderful night's sleep.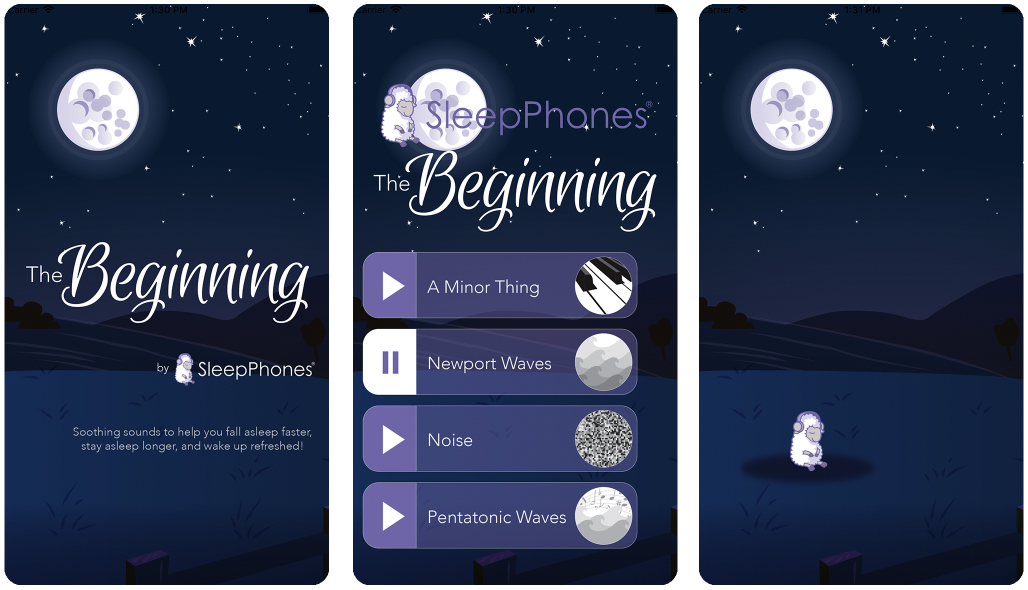 Apple, the Apple logo, iPhone, and iPad are trademarks of Apple Inc., registered in the U.S. and other countries and regions. App Store is a service mark of Apple Inc.
AcousticSheep LLC © 2023 All Rights Reserved.