CES
CES 2015 - A Resounding Success for AcousticSheep LLC
We had a record-breaking over 1000 visitors to our booth (badges scanned), including a tremendous amount of media and important buyers.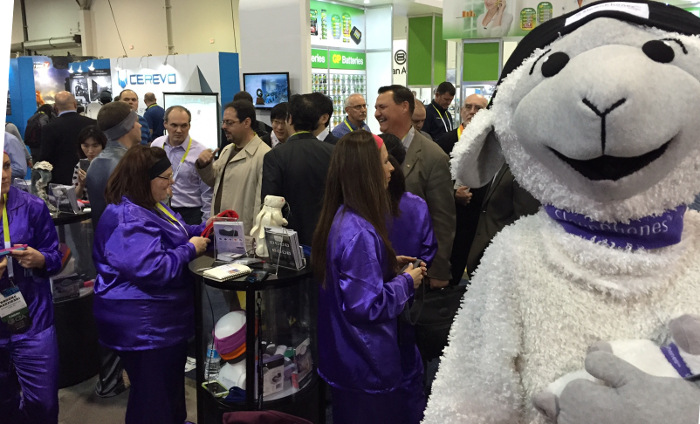 Major press hits so far include Reuters Fortune (twice in the US, once in South Africa) Huffington Post (twice in the US, twice in the UK) WIRED Mac Rumors (twice in the US) Digital Trends (nominated for top headphones) Forbes CNET TIME and many others from Nigeria, Turkey, Switzerland, to the Ukraine.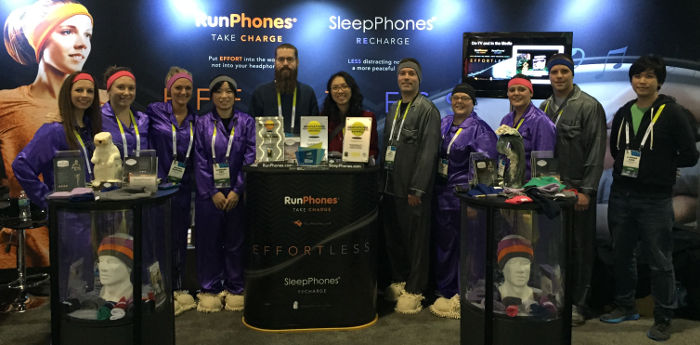 Jan. 14, 2015 Press Release: SleepPhones Effortless Unveiled at CES 2015
Dec. 17, 2014 Blog: AcousticSheep Team Prepares Last Minute Details for the Holidays and CES
Nov. 11, 2014 Press Release: SleepPhones Effortless New Product Earns CES Innovations 2015 Design and Engineering Award, To Be Released in April
We are excited to add some new members to our team this year, so look for these friendly faces at our CES booth! For press, please contact our Executive Assistant, JoLynn McClintock at JoLynn@acousticsheep.com. We have a lot of high-res pictures you can download. If you are a reseller or distributor or are interested in becoming one, please contact our Sales Managers, Lisa Vella or Kristin Wallace at wholesale@acousticsheep.com.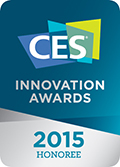 We are proud to announce that for the third consecutive year in a row we have won the CES Innovation Awards Honoree for Design and Engineering. We attended the International Consumer Electronics Show in Las Vegas, NV from January 6-9, 2015, located at CES Tech West (The Sands) at booth #74658 located on level 2, close to the Innovation Award winners display and Eureka Park, Fitness and Health sections.
CES Unveiled
was held on
Sunday, January 4, 2015 from 4-7pm at Mandalay Bay, Level 3, South Seas Ballroom C.
CES Unveiled
Las Vegas is the official media event of the International CES. This annual networking event featured the 2015 CES Innovation Awards Honorees.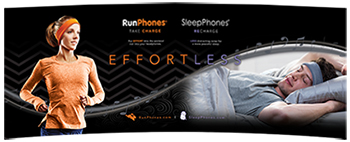 We demoed our improved models, brand new colors, and latest innovations including the RunPhones® Microphone, RunPhones® Wireless, SleepPhones® Simple, RunPhones® Effortless, SleepPhones® Effortless, and SleepPhones® TV!

Want to find out what we are working on and the latest news?
Sign up for our SleepPhones® and RunPhones® newsletter below and stay informed!

AcousticSheep LLC © 2023 All Rights Reserved.