AcousticSheep featured in Forbes Insights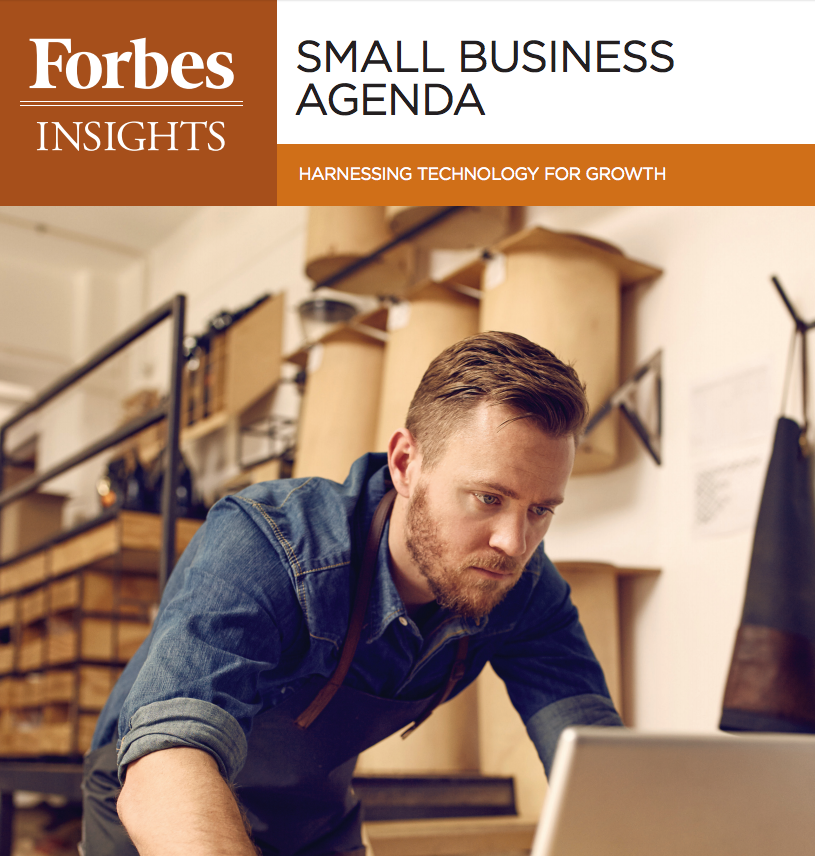 Small Business Agenda: Harnessing Technology For Growth

Almost a quarter of respondents report they have scaled up from a home office to a commercial space. That is the story for AcousticSheep, a manufacturer of headphones designed to improve sleeping.

AcousticSheep LLC © 2023 All Rights Reserved.