Ordering and Shipping Information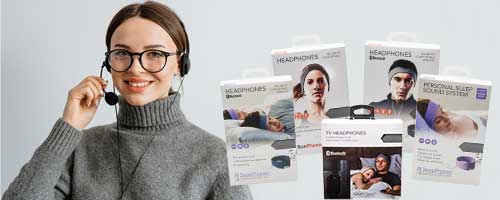 Having trouble placing an order?
Please email us at service@acousticsheep.com for assistance. You may also want to try opening the site in a different browser to see if that will alleviate the issue.
Would it be possible to place an order by telephone?
Yes! Our Customer Service Specialists are available at 877-838-4790, M-F 8-5 EST
Can I pay by check or money order?
Yes! To place your order, write down the product, size, color, and any extra items you would like. Total the order and please be sure to include the appropriate shipping charge. Please remember to include the shipping address and either an email address or phone number in case we have any questions about your order. Checks or money orders should be made out to AcousticSheep LLC and mailed to:
AcousticSheep LLC
2001 Peninsula Drive
Erie, PA 16506
Have not yet received any emails regarding your recent order?
After we process and ship your order (usually within 1-2 business days), you should receive an email with your order tracking information. If you did not receive an email with this information, please contact our Customer Service Specialists via email at service@acousticsheep.com or via phone at 877-838-4790, M-F 8-5 EST. Also, please be sure to add service@acousticsheep.com to your approved sender list and check your spam mail folder.
Have not yet received your order?
Most US customers will receive their orders within 7 to 10 business days. If you have yet to receive an email regarding order shipment confirmation, please contact us via email at service@acousticsheep.com or call us at 877-838-4790, M-F 8-5 EST. If you have received an email with a tracking number, you can check to see if it's still in transit at USPS tracking. If you have not received any emails, you may need to check your spam mail folder for emails. If it's unclear what has happened to your order, we can certainly help you find out!
Do you ship overseas?
Yes! We have shipped SleepPhones® to over 60 countries around the world on every continent including Antarctica! Please see our shipping page for more information.
How long does it take for an order to reach a customer overseas?
Typically, orders sent overseas arrive by first class mail within 1-5 weeks, but we cannot guarantee that. We ship SleepPhones® through the United States Postal service. Please visit their page for more information: USPS
Can SleepPhones® be purchased near me?
Currently SleepPhones® are found at a limited number of locations. Please view the following list for locations: SleepPhones® resellers.

AcousticSheep LLC © 2023 All Rights Reserved.