Four Drug-Free Solutions to COVID-somnia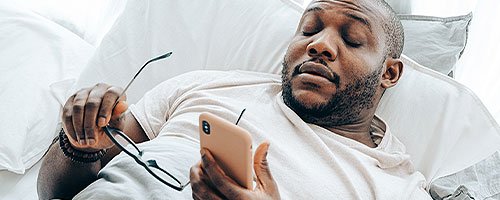 For many people, sleep disturbances have increased during the COVID-19 pandemic. Sleep neurologists are calling this syndrome "COVID-somnia," a phenomenon affecting people recovering from the SARS-CoV-2 virus as well as those living with anxiety, fear, and stress from the pandemic.
The American Academy of Neurology (AAN) reported that people are also misusing sleep medications to cope with the symptoms. If you're dealing with COVID-somnia or know someone who is and are looking for a medication-free way to battle sleeplessness, we've listed a few potential solutions below.
It's essential to note that this content is not a substitute for medical advice. You should see a medical professional if you are experiencing any symptoms associated with sleep disorders and discuss any potential treatments you're considering.
A Brief Overview of COVID-somnia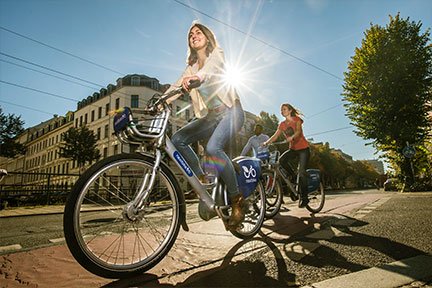 There are various reasons why COVID-19 is impacting people's sleep, including:
Dissolution of daily schedules
Economic impacts
Excessive electronic media usage
Fears of contagion
Increase daytime napping
Reduce exposure to sunlight
Interestingly, it's the last one on that list that could make the most significant difference in sleep quality and quantity. "Sunlight is our biggest zeitgeber—literally 'time giver,'" said Daniel A. Barone, MD, FAASM, FAAN, associate medical director of the Weill Cornell Center for Sleep Medicine, said in an interview with NeurologyToday. "If people aren't leaving their homes because of fear of COVID-19, if they're not going to work as they once did, then they aren't getting that daily exposure to sunlight in the morning. That can disrupt their internal clock."
With Barone's insights in mind, it's important that you find activities to do outside. If you need ideas, the Centers for Disease Control and Prevention (CDC) has a vaiety of outdoor activities that you can more safely participate in.
Four Drug-Free Solutions to Covid-somnia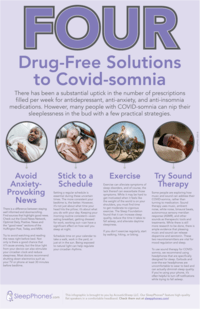 There has been a substantial uptick in the number of prescriptions filled per week for antidepressant, anti-anxiety, and anti-insomnia medications. However, many people with COVID-somnia can nip their sleeplessness in the bud with a few practical strategies.
While there is still more research to be done, there is ample evidence that pleasing music and sound can release dopamine and serotonin. These two neurotransmitters are vital for mood regulation and sleep.
A 2016 study published in the Journal of Evidence-Based Integrative Medicine suggested that sound meditation can significantly reduce tension, anger, anxiety, and depression. People who actively use sound therapy also report:
Reduced tension
Improved sleep quality
Improved memory
Reduced pain
Lowered blood pressure
Improved blood circulation
To use sound therapy for COVID-somnia, we recommend using headphones that are specifically designed for sleep. Earbuds and over-the-ear headphones are uncomfortable to wear to bed and can actually diminish sleep quality. If you're using your phone, it's often helpful to turn off notifications while trying to fall asleep.
The Need for Sleep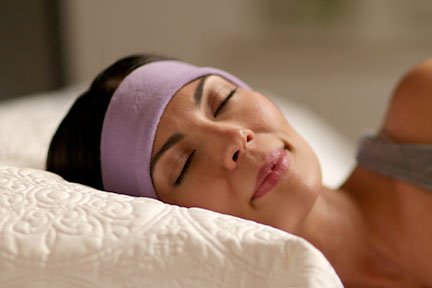 Developing better sleep hygiene is one of the most beneficial improvements you can make to your life during the COVID-19 pandemic. When possible, it's helpful to do so without the use of sleep medications. Talk to your doctor about using SleepPhones® to assist you in your journey towards more restful nights.