SheepCloud Fabric
About Our Exclusive SheepCloud™ Fabric
Along with the quality of your speakers, the quality of your headband is paramount. That's why we spent years developing and perfecting our proprietary SheepCloud™ fabric. It's engineered for maximum comfort, wearability, and durability.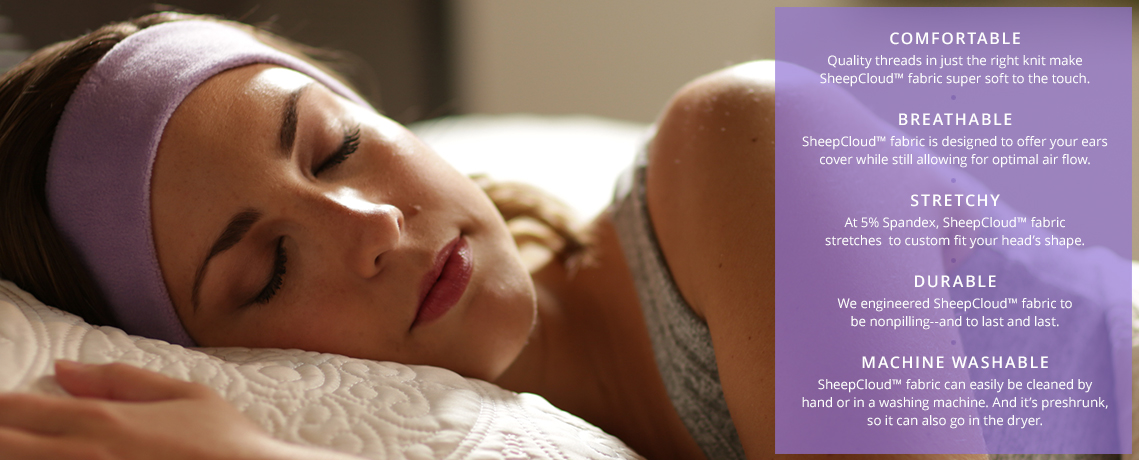 Our SheepCloud™ fabric comes in two options to best fit your lifestyle.
FLEECE Super soft, luxurious, and warm. Ideal for sleeping, relaxing, meditating, and everyday use. 95% polyester/5% Spandex. SleepPhones® are available in these Fleece colors:
AcousticSheep LLC © 2023 All Rights Reserved.