Ben Franklin Awards AcousticSheep with $200,000 Prize Package
Our entire team felt validated and loved by the extremely generous Erie, PA business community today.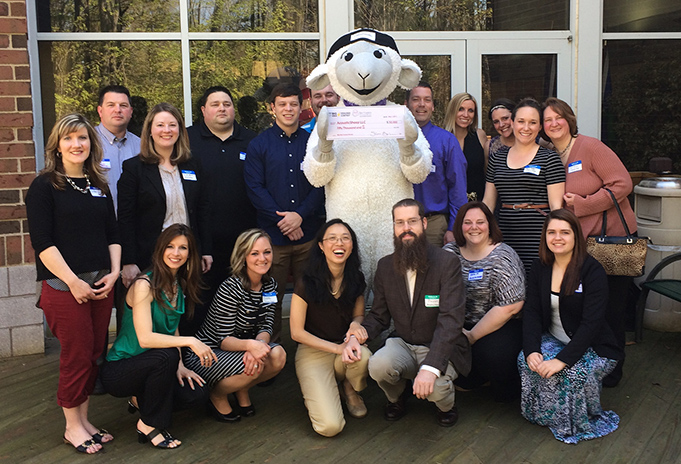 The Ben Franklin Technology Partners gave us a grant check today for $50,000 and a prize package valued at over $200,000. We were the grand prize winners of the Ben Franklin Big Idea business competition. We had a fun presentation and a killer business plan.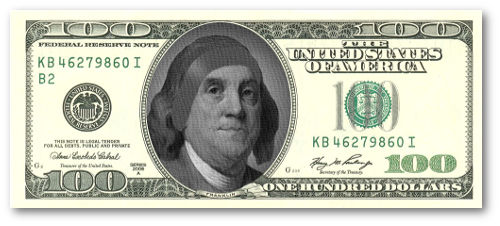 Over 100 people attended the prize announcement event. There was a runner up with $10,000, and all other finalists received $2,500. Everyone was able to meet the press (TV, radio, newspaper), angle investor connections, highly influential business leaders, and the other accomplished contestants. There was food and drinks, and even Cirrus our mascot made a surprise appearance. Most of our staff was there to network and celebrate our win. Without such a great team, we wouldn't be where we are today. Each and every employee deserved to be there and bask in adulation for their hard work. We had a great time taking fun pictures with our big check, going on camera in front of the press, demoing products, and cracking jokes.
Thank you to Ben Franklin, the Erie community, and every single customer we've ever had. We'll continue to honor your trust and deliver the best products and services we can.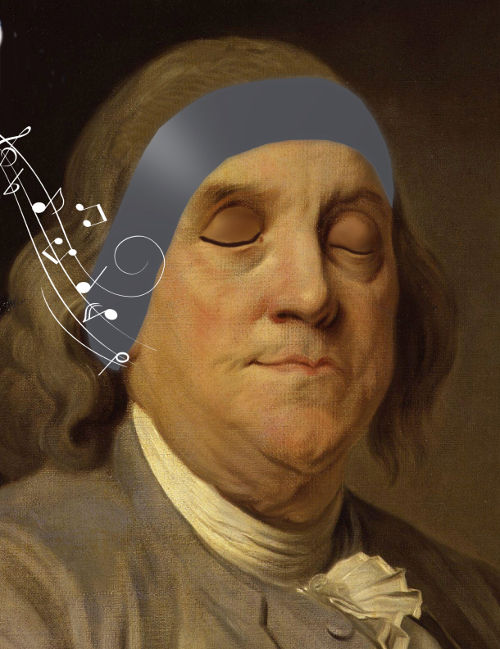 AcousticSheep LLC © 2023 All Rights Reserved.