ASMRtist Spotlight — Brittany ASMR
Brittany started watching ASMR videos in 2013 to help alleviate her anxiety and agoraphobia. A year later, she decided to create her own ASMR content on YouTube.
A self-described "old-school" style ASMRtist, Brittany's favorite sounds include glass-on-glass chirping, nature sounds, ambient music, and rain sticks. Her track for the SleepPhones®: ASMR Edition focuses on peaceful layered sounds.
Brittany, who calls the United States home, credits her YouTube channel's growth to experiments with unintelligible whispering back in 2014.
Her dream project would be something she can do with her community of viewers. But she says that will have to wait since she recently became a new mom.
"I'd love to be able to do something interactively within my own community of viewers, but I have been so focused on my infant son that I haven't even scratched the surface of what that idea could really become," she says.
Check out Brittany ASMR and 15 other top ASMR artists on SleepPhones®: ASMR Edition, the first headphones to contain exclusive ASMR content built into them.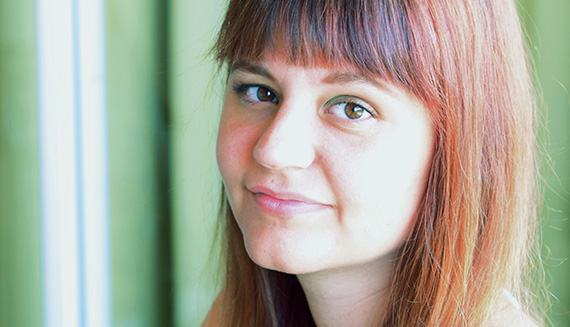 Listen to a Sample of Brittany ASMR's Exclusive Track:
What IS SleepPhones®: ASMR Edition?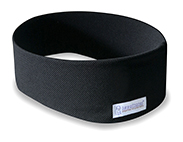 They are the first headphones to come preloaded with ASMR content. (Eight hours, in fact!). They aren't just any headphones— they're SleepPhones®, the world's most comfortable headphones for sleeping and relaxing. SleepPhones® feature flat speakers in a soft, stretchy headband. They also contain a thin, flexible module with a button that lets you play, pause, skip tracks, and control the volume. With SleepPhones®: ASMR Edition, there's no external device or cords— just simple headphones that can play for 20 hours from a three-hour charge.
You'll love the superior sound quality from the eco-friendly, lead-free speakers. Ditto for the comfortable headband made from our proprietary SheepCloud™ fabric. Our headbands are machine washable and come in two fabrics: warm Fleece and moisture-wicking Breeze. You can also choose from three sizes and lots of great colors!

It's the first headphones to come preloaded with ASMR content. You'll enjoy eight hours of deeply relaxing ASMR content from 16 of today's most popular ASMR artists.

AcousticSheep LLC © 2023 All Rights Reserved.