ASMRtist Spotlight — Whisper Audios ASMR
Ever since she was a girl, U.K.-based Charlette would get tingles when people talked in soft voices. It wasn't until she discovered ASMR videos on YouTube that she could put a name to what she experienced.
The YouTube channel she launched in 2013 aims to mimic ASMR triggers you'd find in day to day life. "Triggers could come from a visit to the doctor, a stop into a bookstore, or just casually chatting with someone," she says.
Charlette's most memorable moment as an ASMR artist was when one of her listeners emailed her saying that her videos kept him from taking his life. "The feeling of being able to have a positive impact on total strangers is something I will treasure until the day I die," she says.
For her SleepPhones®: ASMR Edition track, Charlette focused on "pure escapism."
"Not a lot of us get the chance to go on holiday, let alone somewhere warm and tropical, so I tried to harness the power of the mind and imagination combined with the senses to transport you to another world," she explains.
Check out Whisper Audios ASMR and 15 other top ASMR artists on SleepPhones®: ASMR Edition, the first headphones to contain exclusive ASMR content built into them.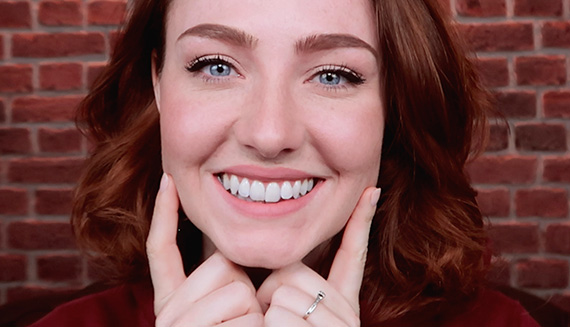 Listen to a Sample of Whisper Audios ASMR's Exclusive Track:
What IS SleepPhones®: ASMR Edition?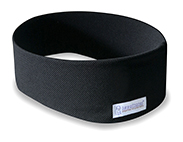 They are the first headphones to come preloaded with ASMR content. (Eight hours, in fact!). They aren't just any headphones— they're SleepPhones®, the world's most comfortable headphones for sleeping and relaxing. SleepPhones® feature flat speakers in a soft, stretchy headband. They also contain a thin, flexible module with a button that lets you play, pause, skip tracks, and control the volume. With SleepPhones®: ASMR Edition, there's no external device or cords— just simple headphones that can play for 20 hours from a three-hour charge.
You'll love the superior sound quality from the eco-friendly, lead-free speakers. Ditto for the comfortable headband made from our proprietary SheepCloud™ fabric. Our headbands are machine washable and come in two fabrics: warm Fleece and moisture-wicking Breeze. You can also choose from three sizes and lots of great colors!

It's the first headphones to come preloaded with ASMR content. You'll enjoy eight hours of deeply relaxing ASMR content from 16 of today's most popular ASMR artists.

AcousticSheep LLC © 2023 All Rights Reserved.