ASMRtist Spotlight — DiamondASMR
Since 2017, Aleece has been producing ASMR content that focuses on role playing and more.
The track she created for the SleepPhones—: ASMR Edition includes a variety of triggers. "Every day, I had a new idea for the track and I would write it down," she remembers. "When it came time to put the track together, I only included the sounds I thought would attract the most attention."
The American cherishes so much about ASMR, including the messages she receives from followers. "The number of subscribers isn't what I care about most— it's the amazing, heartfelt messages I receive daily letting me know how much my videos have helped people," she says. "That was my a-ha moment when I knew this path was right for me."
She says all the ASMR she creates comes from a dream she then personally manifests. Of all the triggers out there, Aleece says she enjoys keyboard typing the most.
Check out Diamond ASMR and 15 other top ASMR artists on SleepPhones®: ASMR Edition, the first headphones to contain exclusive ASMR content built into them.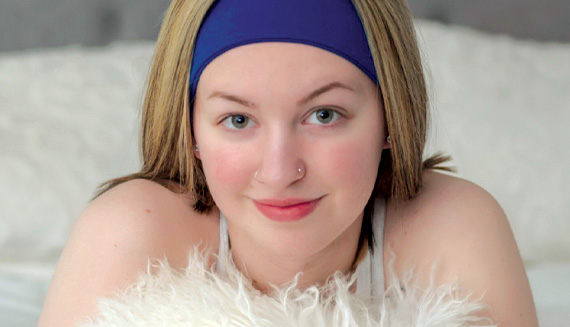 Listen to a Sample of DiamondASMR's Exclusive Track:
What IS SleepPhones®: ASMR Edition?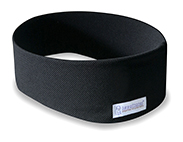 They are the first headphones to come preloaded with ASMR content. (Eight hours, in fact!). They aren't just any headphones— they're SleepPhones®, the world's most comfortable headphones for sleeping and relaxing. SleepPhones® feature flat speakers in a soft, stretchy headband. They also contain a thin, flexible module with a button that lets you play, pause, skip tracks, and control the volume. With SleepPhones®: ASMR Edition, there's no external device or cords— just simple headphones that can play for 20 hours from a three-hour charge.
You'll love the superior sound quality from the eco-friendly, lead-free speakers. Ditto for the comfortable headband made from our proprietary SheepCloud™ fabric. Our headbands are machine washable and come in two fabrics: warm Fleece and moisture-wicking Breeze. You can also choose from three sizes and lots of great colors!

It's the first headphones to come preloaded with ASMR content. You'll enjoy eight hours of deeply relaxing ASMR content from 16 of today's most popular ASMR artists.

AcousticSheep LLC © 2023 All Rights Reserved.